Toke Krainert
Designer & Educator
Club 27
Club 27 is a story mission for HITMAN (2016) set in a luxury hotel in Bangkok, Thailand. The mission revolves around targets Jordan Cross, rockstar and son of media mogul Thomas Cross, and Ken Morgan, the elder Cross' lawyer.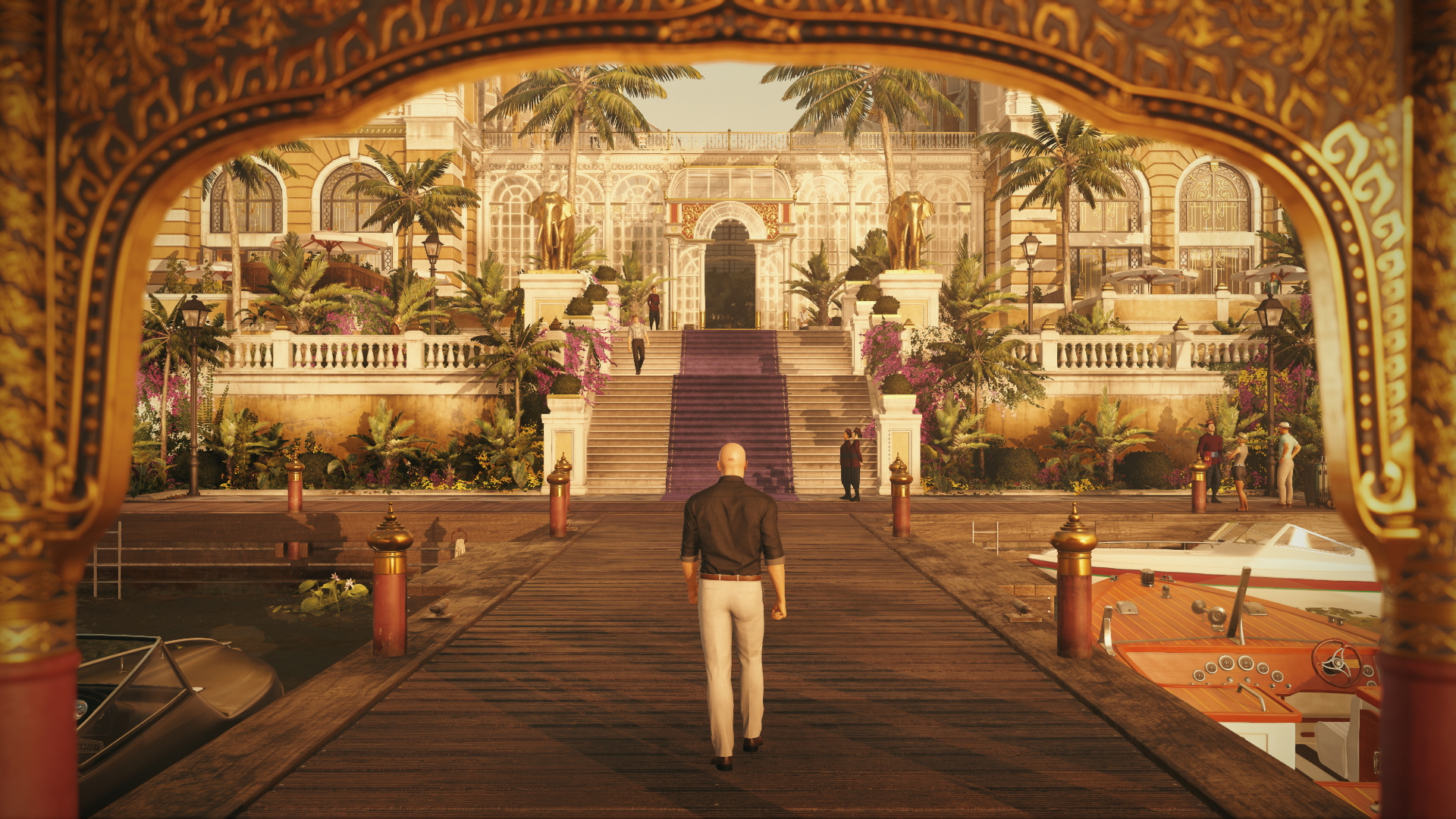 Responsibilities
My main contributions to Club 27 were the design and implementation of several key characters' behaviors:
Mrs. Mookjai, the hotel manager
Jackie Carrington, former sitcom star
Julian, Jackie's lover
Mrs. Mookjai roams the ground floor of the hotel and interacts with several other NPCs. Jackie and Julian, on the other hand, are tied to the Mission Story Are 'Friends' Electric. I also requested, implemented, and iterated upon the dialogue for all three NPCs with the writer and designed and implemented the gameplay setups in Jackie's room.
Playthrough: Are 'Friends' Electric
In this playthrough, the player completes the Opportunity Are 'Friends' Electric, including interactions with Jackie Carrington and Julian: